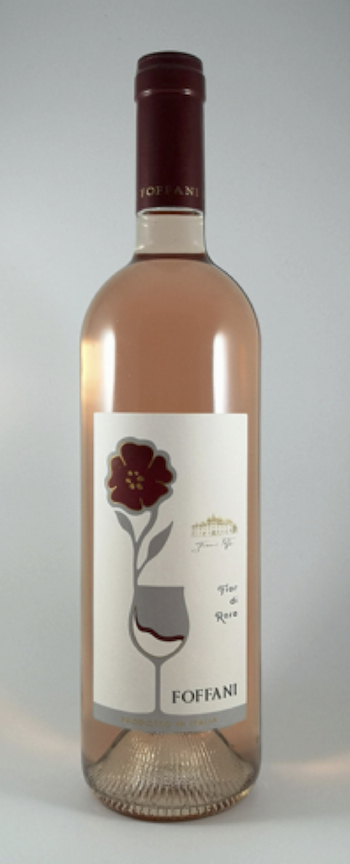 Fior di Rosa. Sometimes a new wine comes out without planning. Our Fior di Rosa is born from Moscato Rosa grapes harvested early because of expectations of unfavorable weather conditions.  Our grapes were  too beautiful already not to try a special vinification. Certainly something light and fragrant was expected, but, like all experiments, the final result was still unknown.
Fermentation in absence of oxygen, as typical for aromatic wines, and sterile filtration when the sugar residue was still around 30 g / liter: a demi-sec for young people, persuasive for its pale and delicate color and its elegant rose scent.
Only 11.5% alcohol, far less than the classic dessert Moscato Rosa, Fior di Rosa is a sip of freshness to be experienced together with friends!
Go to SHOP – FIOR DI ROSA for technical information and purchases.