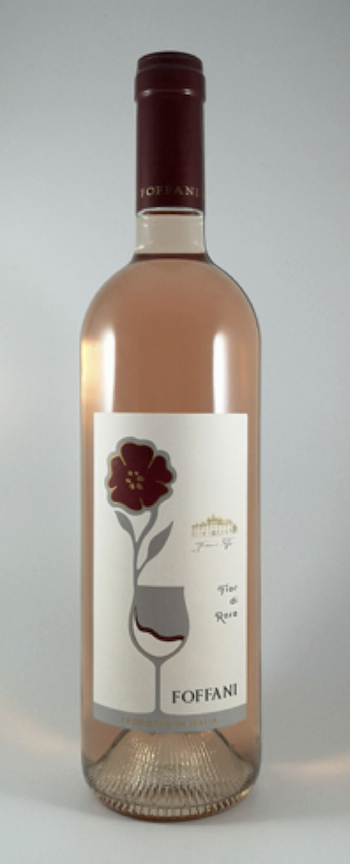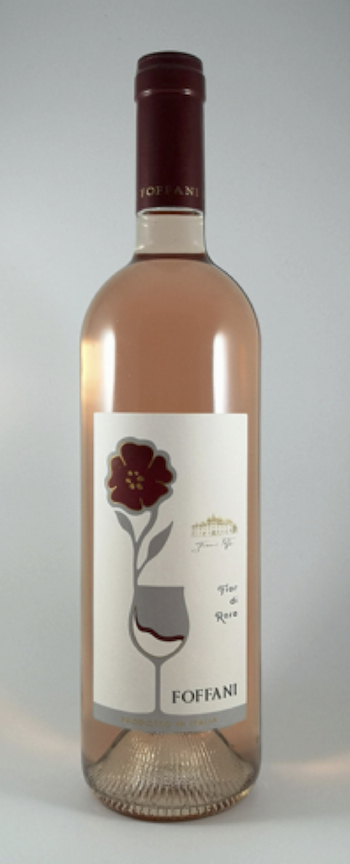 Fior di Rosa. Sometimes a new wine comes out without planning. Our Fior di Rosa was born from Moscato Rosa grapes harvested early because they had to be sold to another producer to make sparkling wine. But our grapes were too beautiful not to try making some bottles for ourselves. Certainly something light and fragrant was expected, but, like all experiments, the final result was obviously unknown.
Fermentation in absence of oxygen, as typical for aromatic wines, and sterile filtration when the sugar residue was still around 30 g / liter: a demi-sec for young people, persuasive for its pale and delicate color and its elegant rose scent.
Only 11.5% alcohol, far less than the classic dessert Moscato Rosa, Fior di Rosa is a sip of freshness to be experienced together with friends!
Go to SHOP – FIOR DI ROSA for technical information and purchases.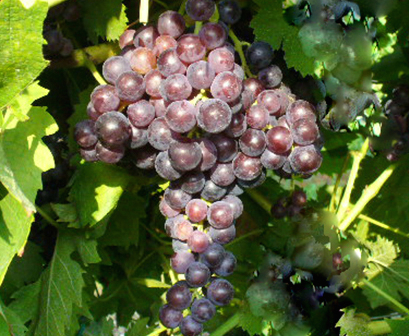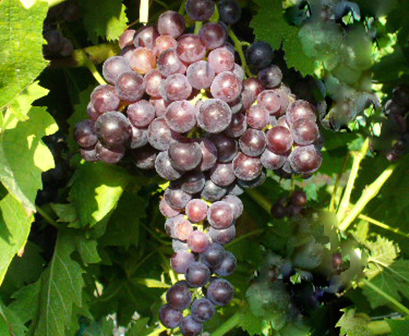 From Italy to your door, estate bottled wines (since 1789!) from a family managed farm in Friuli. Buy directly from the Foffani vineyards in Friuli straight to your door in the US. We (https://foffani.it) have been making wines from our own vineyards since many generations and always had a close relationship with our customers. We…