Cold in the morning, tiring day, dogs far away, no computer on, hear the sound of hydraulic pumps.
Working together in the cellar means living a full year in a single day, when everything ends and starts up again from scratch.
Quick decisions, be calm, watch at the stairs, follow the pipes: the must is already flowing and tomorrow will be clear and sweet.
Outside, it can also start raining after today's sun.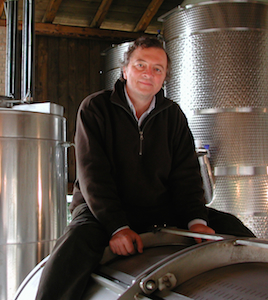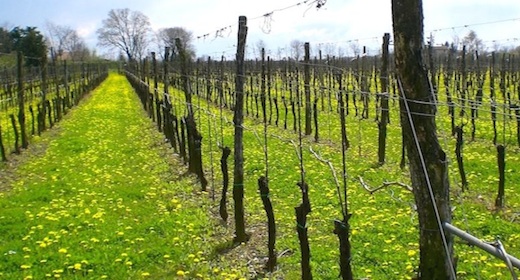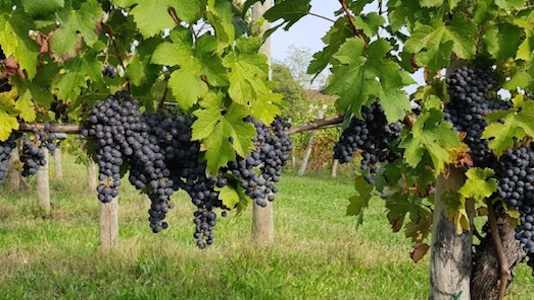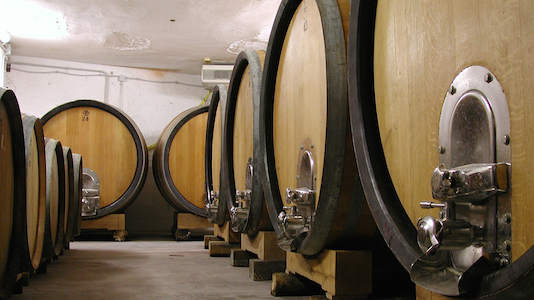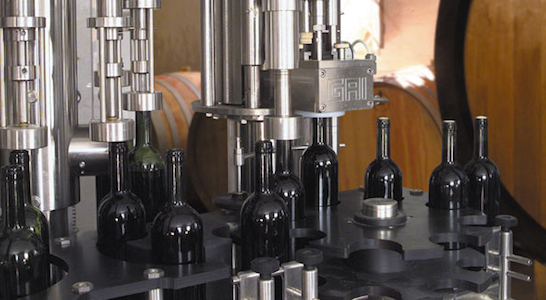 In the country, production cycle ends with harvest after a full year of work . During winter time both the land and the farmer will quietly rest, and everything will start again next spring. And each year is a closed event, with very limited effects on the following crops.
In the cellar everything starts when grapes arrive in, and they are different year after year. Also wine production always requires  to invent something new , in order to achieve a similar or a better result in comparison to previous vintages.
The process starts with pressing for white wines or fermentation with skin contact for the red ones. Whites are then decanted and fermented at a controlled temperature, to subsequently be refined in winter over their lees, stirred to deliver their scent to wine (delestage). Wines remain essentially still, with the exception of one or two decanting for cleaning and oxygenation. The reds are finally transferred to wooden barrels, where Reserves mature for a few years.
The winemaker is a different man compared to the farmer. He is more analytical and precise. Any wine has its own ripening history and is also sold in several subsequent years. The winemaker thus becomes more like a craftsman, with his own secrets, eager to explain them (but up to a certain point) to his customers.
In our winemaking we take care of both the vineyards and the cellar. The result of our efforts are our wines, well appreciated in several markets around the world.