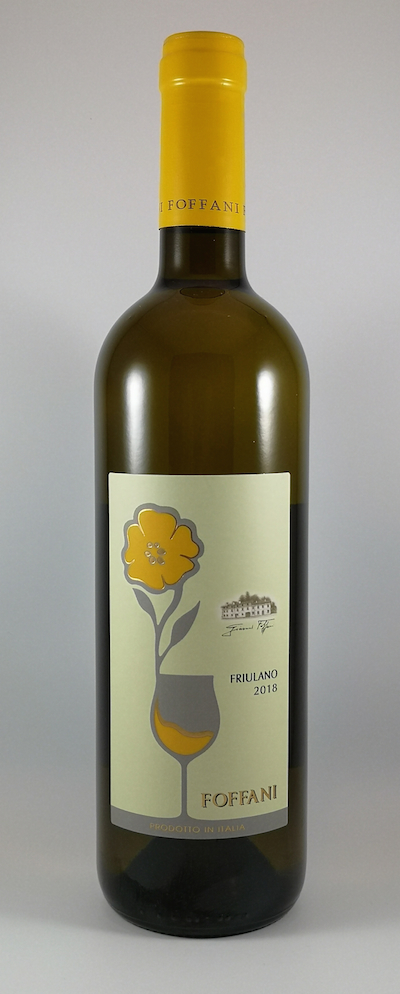 When talking about Tocai, first thing coming to mind is always the old dispute between Hungarian Tokaji and Tocai Friulano. It doesn't really matter, as the only affinity between the two wines is in their name: but the first one refers to a location, while the second one is linked to the vine. By European law, geographical names have priority, and therefore the old Tocai Friulano must now be called Friulano only, in order not to confuse the consumer.
The fact remains that this wine is so deeply rooted and identified with the territory, tradition and culture of Friuli, that its "aficionados" continue, and will continue, to call it Tocai.
Elegant, with a high factor of uniqueness, this wine fully reflects the character of our region. Cold winds from the East bringing high temperature changes between day and night in the summer are responsible of its typical aromas.
Tocai
East wind,
moving the grass,
trampled by horses
of invading armies,
you brought that ballad
from beyond the mountains
and those perfumes
of spring herbs
down to the grape bunches
still kissed by sun
in a late summer.
And a deep joy
in front of the fireplace
that only remains
to us.
Gambero Rosso released the most recent selection of wines for 2022 just days ago: this well known Wine Guide stands for a high quality selection since the very beginning back in 1988. And look what happened to Foffani Whites this year… "Foffani is a historical Winery based in one of the most beautiful medieval villages…