Moscato Rosa is an ancient vine of Greek origin classified among noble grapes because of its low production per vine. It immediately reveals a strong rose perfume both from the bunch and in the glass of wine. It offers various possibilities to the winemaker: from producing a fresh, sweet or demi sec wine to a sweet passito with long aging.
We vinify it in steel after maceration of skins at low temperature, to obtain a still wine with a lively light red color, soft, precious and fragrant, with very elegant tannins and limited alcohol content.
It is produced in small batches, with artisan care and maximum attention from the vine to the glass.
A perfect glass at the end of a meal on special occasions. Stimulating the creativity of a passionate cook it can be used in many ways and recipes.
Go to SHOP – MOSCATO ROSA for technical information and purchases.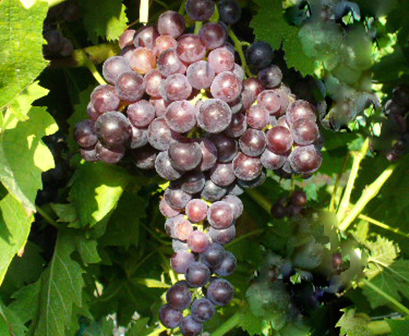 From Italy to your door, estate bottled wines (since 1789!) from a family managed farm in Friuli. Buy directly from the Foffani vineyards in Friuli straight to your door in the US. We (https://foffani.it) have been making wines from our own vineyards since many generations and always had a close relationship with our customers. We…
Moscato Rosa offers new fascinating feelings. Moscato Rosa is so different from other wines, that it must be a matter of something magic. It is a soft wine that you can drink on special occasions, bring to someone as a present with its nice gift box, enjoy both as an aperitif or a desert…