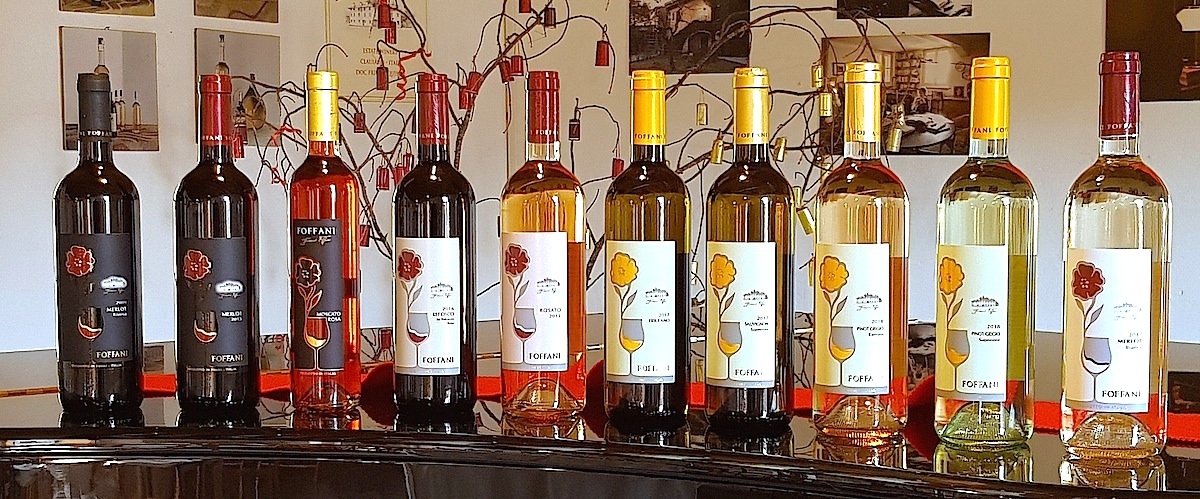 20 May, 2020

From Italy to your door
From Italy to your door, estate bottled wines (since 1789!) from a family managed farm in Friuli.

Buy directly from the Foffani vineyards in Friuli straight to your door in the US. We (https://foffani.it) have been making wines from our own vineyards since many generations and always had a close relationship with our customers. We want to be in touch with you, ship to you directly and learn your comments about our wines. We would be happy to hear from you and more than happy to welcome you to a tasting in our winery when we will go back travelling!
All you have to do is enter Foffani e-shop https://foffani.it/shop/, select the wine/s of your choice and give at the same time instructions to the shipper for pick up directly in Italy and delivery to you. The website provides ample information about the winery and all our wines. It also tells you about the Historical Building, the Indoor Museum, the Garden and all the very many activities we carry on in out farm.
Each shipment comes, exclusively for you, directly from the producer in Italy at a price that is no more than what you would pay on the shelves in the US. The utmost Italian quality with a click from your house.
As shipment costs are the same from 1 bottle to 12 bottles, we recommend to buy 12 bottles or multiples,