07 Sep, 2021

Sauvignon 2020, mission accomplished : AWARDED!

To tell the truth, our Sauvignon2020-guy was very promising even back in the tank: a very fine must, with remarkable features from the very beginning, becoming more interesting every day.
So, we were somehow expecting for him a bright future. The official announcement arrived a couple of weeks ago: the Red Award of Merano Wine Hunter!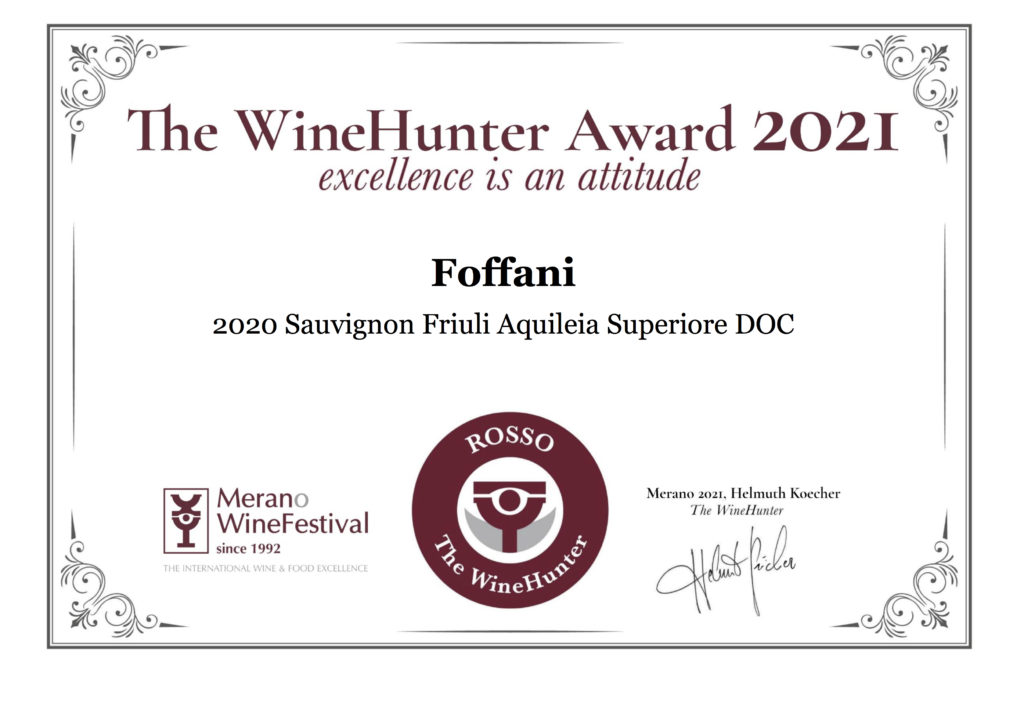 Color : straw yellow, with warm reflexes
Nose: already developing while uncorking, once in the glass there is a lot of sweet licorice and ripe melon ready for the consumer's delight
A full and generous taste, with rich nuances.
Typical Sauvignon character, with very (very!!) high "E" (elegance) factor.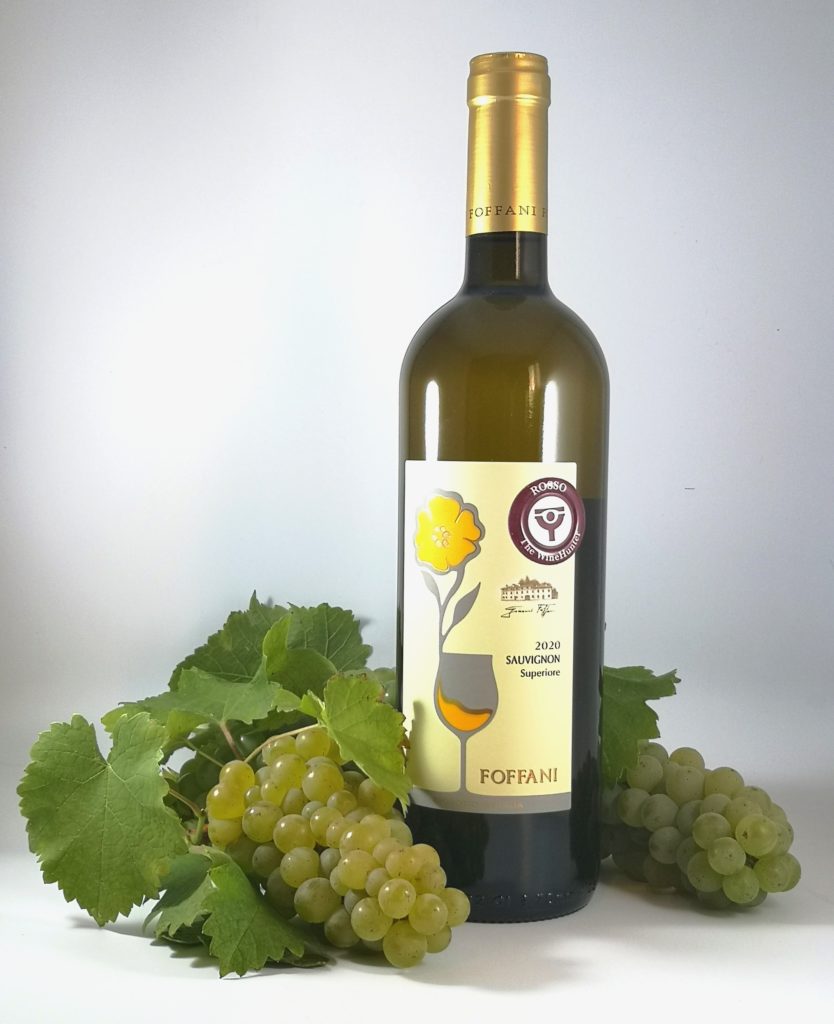 Food pairings: well, with such a load of personality, just press PLAY and start experimenting! For example, spiced and asian food, curry, ripe parmesan just to begin. Then there's fish: mussels, lobster, crustaceans and molluscs, spider crab, paella, saffron rice… and of course truffles, and even the difficult asparagus.
There is a lot to this Sauvignon-guy! And yes, we knew it from day one: now that you got your Award, your mission is to go out in the world, and make a lot of wine enthusiasts happy!