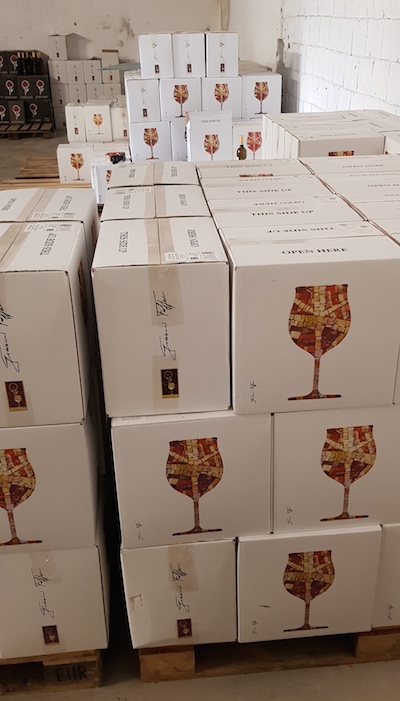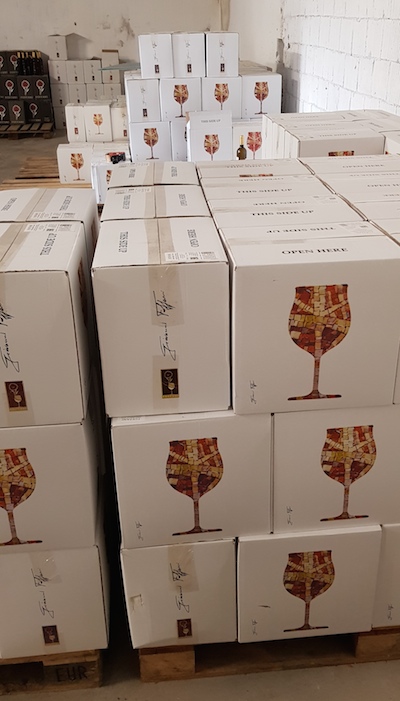 SHOP FOFFANI WINES
Please find here your favorite wine, available at the same price as off cellar.
Shipping costs are calculated on order size and destination basis, and are all rounded up on to 6 bottles and multiples. In practical terms, the most convenient shipment costs are for 6 bottles, 12 bottles, etc.
Open to shop Foffani wines  by clicking on the images below.