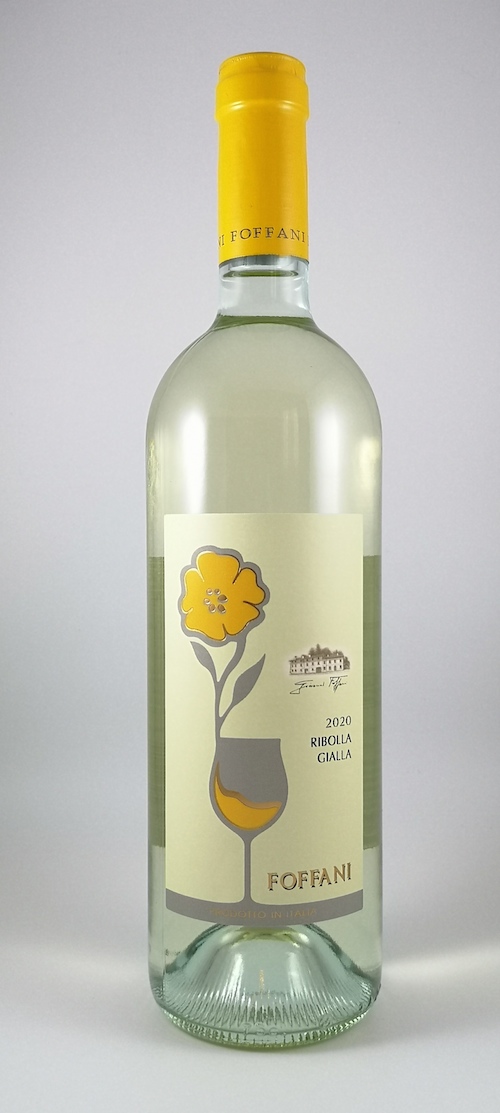 Ribolla Gialla is a dry and crisp indigenous wine from Friuli.  In the tradition "ribolla" is a new wine still at the end of its fermentation, to be sipped with chestnuts in autumn.
But this grape is the last white one to be harvested, and it is possible that the must at the end of October will remain just a bit sparkling in the cellar. Hence the product alternatives: vinification as a sparkling wine or still.
For us it is a new vineyard. We decided to make this wine to be enjoyed very fresh, still, even before Christmas.
It is a light white wine with sharp edges of perfumes ant flavors compensated for by a general sensorial balance – color, perfumes, taste – new to our production, and also to the area of Aquileia. The great aromas of whites from Friuli are associated with a pronounced verticality, which will make the tasting a unique experience.
Best known in its still version in the Collio area, in the flatlands the higher production of grapes per hectare and the excellent acidity of Ribolla normally become an easy base to make it a sparkling wine. But we like challenges and decided to go still ourselves and, once again, be original. 2020 is our first year of production.
Open DOWNLOAD section to get the product sheet and other sales material